Louise Tonkin Incorporated
Attorneys | Notaries | Conveyancers
Louise Tonkin Incorporated Attorneys in Roodepoort, Johannesburg. We are a dynamic and fast growing progressive BEE compliant Law Corporation. We practice from our offices situated in Florida Hills, Roodepoort. Our legal team specialises in Conveyancing, Property Law, Notarial Services, Commercial and Corporate Law, High Court and Magistrates Court Litigation, Estates and various other fields of law.  
Our assets are our clients, staff and reputation.
We are a firm that firmly believes in team work, transparency and individual client satisfaction.
Is to get to know all our clients and build professional relationships in a friendly efficient professional environment.
Over the years Louise Tonkin and support staff have built up a vast level of experience and expertise which enables us to positively protect and effectively meet the needs of each and every client. Our attorneys and lawyers in Roodepoort, Johannesburg offer the best legal advice at competitive and reasonable rates. Contact one of our attorneys, lawyers or support staff here at Louise Tonkin Incorporated for more assistance.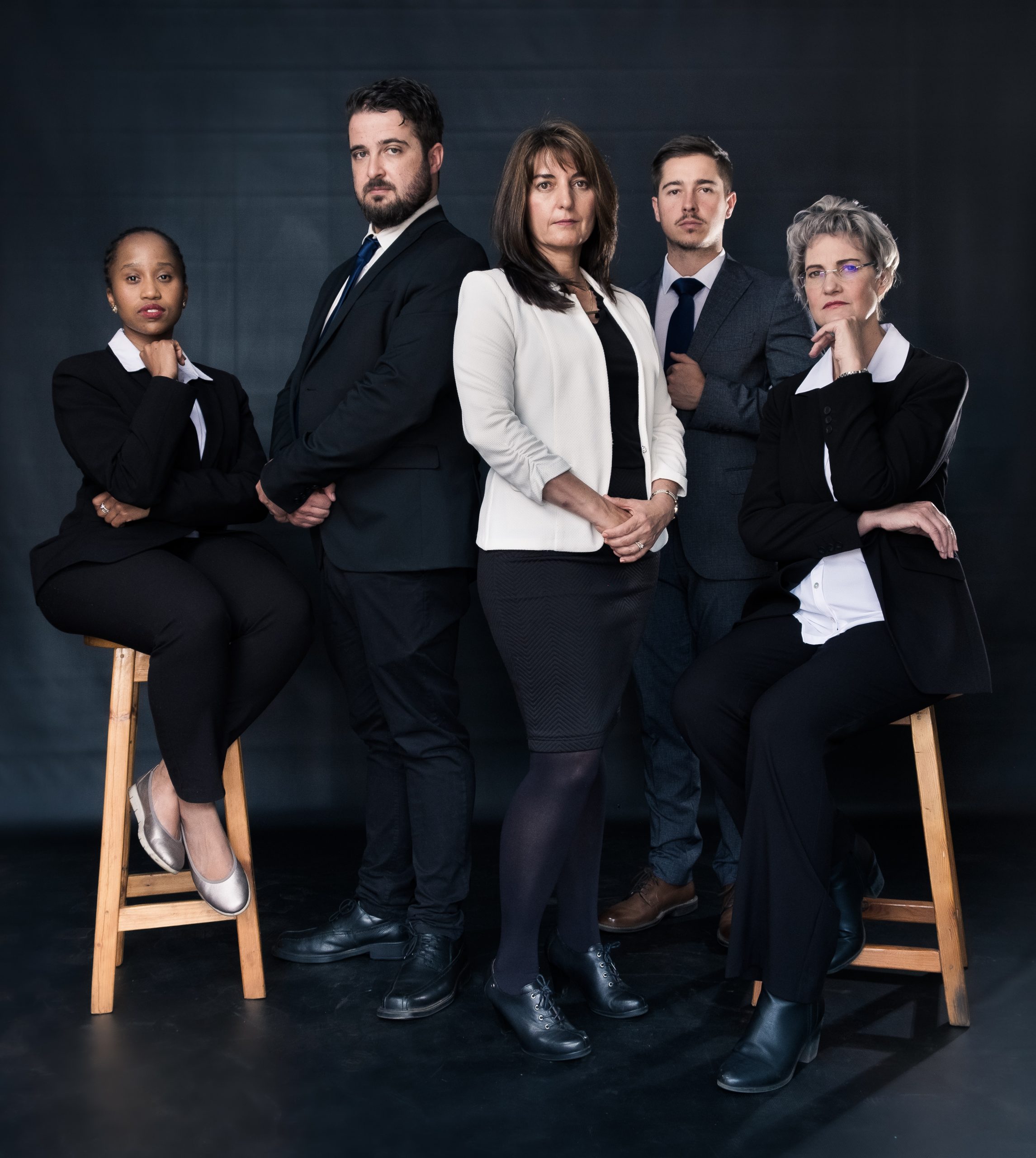 What peoples say about us
We thrive on our customer's feedback. What they say about us and the work we do for them is what fuels us to go even further in executing our work.
We are here to help you 7 days a week and respond within 24 hours. 
484 Ontdekkers Road, Florida Hills, Roodepoort, Johannesburg, Gauteng, 1709
PO Box 874, Florida Hills, 1716
Phone: 011-472-2828
Fax: 011-472-2835
Email: info@ltinc.co.za